Everything you need to know
If you have a tattoo which you now regret, laser tattoo removal is the most effective way to eliminate the ink from your skin without causing scarring. The energy from the laser breaks down the ink from the tattoo into small fragments which are eventually absorbed into the bloodstream and safely passed out of the body.
The non-invasive removal of tattoo ink uses a Q switched laser which can produce several wavelengths to target a range of tattoo pigments. When the ink particles absorb this energy, they instantly break into miniscule fragments. Once the laser has broken the ink into smaller pieces, your body's immune system works to remove the ink over the following weeks, flushing it away from the tattooed area.
Black is the easiest pigment to remove. Some coloured pigments respond well to laser tattoo removal, however green does not always respond well.
Laser tattoo removal is a safe and effective way of permanently removing a tattoo. Where some other methods, such as tattoo removal creams, dermabrasion and surgery, may result in scarring and infection, laser tattoo removal at Stratum Clinics and our partner clinics is safe and proven effective.
Professional tattoos typically require six or more treatments, whereas amateur or traumatic blue-black tattoos may only need one or two sessions. Coloured tattoos can take many more sessions. Studies have shown that 85% of amateur tattoos can be completely removed after just three treatment sessions.
Professional tattoos take longer with 70% removed by six treatments. More treatment sessions in both tattoo types will result in further clearances. Tattoo removal treatments are usually scheduled at six to eight-week intervals. Each laser pulse has been likened to that of an elastic band hitting the skin.
Immediately after treatment, there may be swelling, bruising or crusting and scabbing, which can last up to two weeks. Some of the tattoo pigment is lost during this scabbing process.
FREQUENTLY ASKED QUESTIONS
Following laser tattoo removal, you should avoid:
Swimming or using spas, saunas or hot tubs into the scab has dropped off as this may slow the healing process
Strenuous exercise or physical activities for a couple of days following treatment
Using soap or perfumed products on the treatment area for the first 48 hours following treatment
Picking or scratching the scab
Avoid sun exposure and tanning beds for at least a week following treatment
Laser tattoo removal is a generally safe procedure, however some possible risks include:
the tattoo not completely fading as some ink colours, such as yellow, green and purple, require more sessions to treat
your skin may temporarily become darker or paler
there is a slight chance of scarring
It can take multiple sessions to remove your tattoo, averaging between 6-8 treatments which are spaced out in 6-8 week intervals.
Please fill in this form and one of our team will give you a call back to arrange a consultation with one of our expert dermatologists.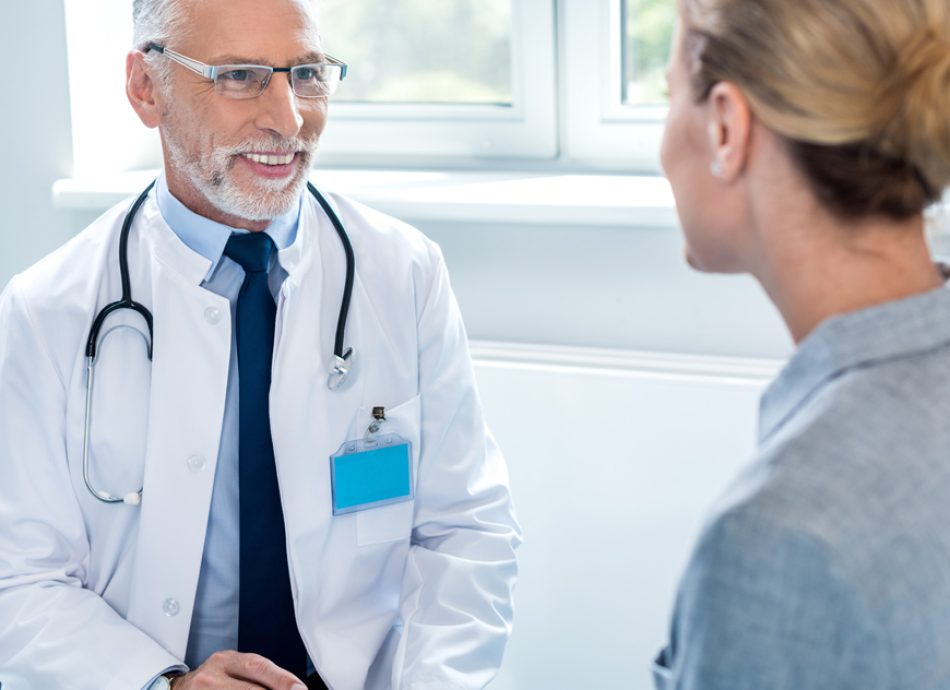 WHY HAVE LASER TATTOO REMOVAL AT STRATUM DERMATOLOGY CLINICS?
When having laser tattoo removal, it is vital that the person conducting the treatment is both qualified and experienced, as well as the facilities you are having the treatment in are clean and safe. By choosing to have laser tattoo removal at Stratum Dermatology Clinics, you can be sure on all of the above.
We work with leading experts in the field of dermatology to ensure you have the best experience and treatment. Stratum clinics are regulated by the Care Quality Commission, are part of the British Association of Dermatologists and are top rated by patients on Doctify. Both Stratum Dermatology Clinics and the consultants who work here are recognised by the main healthcare insurance providers.
LASER TATTOO Removal INSIGHTS AND ADVICE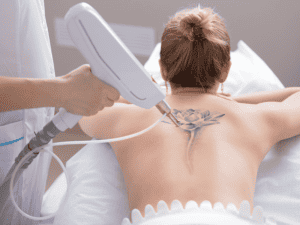 If you would like to download this information sheet as a PDF – click here. Day of Treatment (Day 1) After your treatment we will have applied an anti inflammatory cream/ gel.  This will soothe any inflammation. Ice:  It can be helpful to apply an ice