Everything you need to know
There are several approaches to improving the elasticity of your skin. The most common is RF (radio-frequency) skin tightening. This is a non-surgical method used to tighten the skin using energy waves to heat the deep dermis layer of your skin which stimulates the production of collagen. Collagen creates the framework of your skin and gives the skin firmness. Ageing is associated with sagging skin and wrinkles which are due to less collagen being produced by the skin.
WHAT DOES SKIN TIGHTENING TREATMENT DO?
Even after just one session, our equipment has been scientifically proven to measurably tighten skin and reduce wrinkles in a non-surgical procedure. This safe and comfortable treatment is even suitable for treatment around the eyes, and there is no downtime needed, with the treated area being slightly pink for 30 minutes afterwards. Whilst it reduces wrinkles around the eyes and forehead, the jowls and neck are the most popular areas for facial contouring and lifting treatments.
Radio frequency is proven to be safe and effective for all skin complexions, including darker skin tones. Treatments are extremely comfortable, and you can return to your day immediately afterward.
Precisely controlled radio frequency energy heats the deeper layers of your skin, causing collagen fibres to remodel and contract, with the result of lifting and tightening of loose skin. Fat cell membranes are broken down using Radiofrequency and ultrasound in a process called cavitation. When there is no subsequent significant weight gain, this reduction of fatty deposits is long lasting or even permanent.
FREQUENTLY ASKED QUESTIONS
Please fill in this form and one of our team will give you a call back to arrange a consultation with one of our expert dermatologists.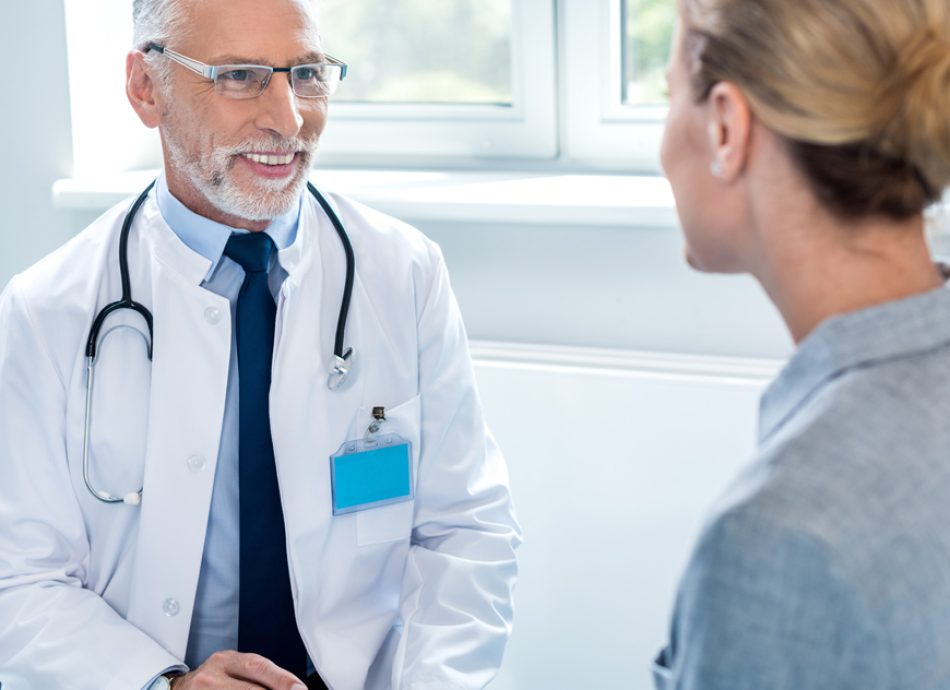 WHY HAVE SKIN TIGHTENING TREATMENT AT STRATUM DERMATOLOGY CLINICS?
When having non-surgical cosmetic procedures, it is vital that the person conducting the treatment is both qualified and experienced. The facilities should be clean, safe and offer the best equipment. By choosing to have aesthetic treatments at our clinics, you can be sure of all of the above.
We work with leading experts in the field of dermatology to ensure you have the best experience and treatments. All our clinics are regulated by the Care Quality Commission, are part of the British Association of Dermatologists and are top rated by patients on Doctify and Trustpilot. Both our clinics and the consultants who work here are recognised by the main healthcare insurance providers.
We can reassure you that our clinics remain committed to providing safe cosmetic and laser treatments in an environment that is fit for purpose, and we remain registered with, and regulated by, the Care Quality Commission.
Latest INSIGHTS AND ADVICE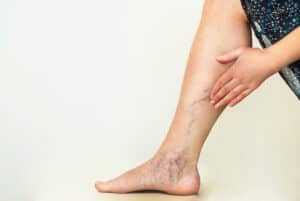 Do you have unsightly or uncomfortable leg veins? While some leg veins are harmless, varicose veins can cause symptoms like pain, swelling, itching, and cramping. These threats can be mitigated with early detection and timely action, so don't wait to be seen by your GP
Read More