Get Expert Advice
Not sure about your condition?
Everything You need to know about ACNE TREATMENT
Our dermatology experts at Stratum Dermatology Clinics have a wealth of experience in the management of all types of acne in both children and adults.
We have acne clinics in multiple locations throughout the UK. Our acne dermatologists see hundreds of patients each month and we pride ourselves on our successful and comprehensive range of acne treatments, including both medical and surgical acne treatments ranging from micro-needling to acne laser treatments. This allows you to choose the right acne treatment programme for you to clear your skin and regain your confidence. During your consultation, our dermatologists will advise on the most appropriate acne treatment option for you.
ACNE TREATMENT BEFORE AND AFTER
There are a wide range of acne treatments available depending on the severity and location of your acne. We will often recommend a staged acne treatment plan over a period of time, where each stage will produce an incremental improvement in your acne. Combined, these treatments will produce a worthwhile, sustained improvement.
Your expert dermatology consultant will explain all of your treatment options and help you to decide the best programme for you – see before and after images below.
During your consultation, all your treatment options will be discussed and your dermatologist will advise on the most suitable treatment for you. Find out more information on the common ways acne can be treated below.
FREQUENTLY ASKED QUESTIONS
Please fill in this form and one of our team will give you a call back to arrange a consultation with one of our expert dermatologists.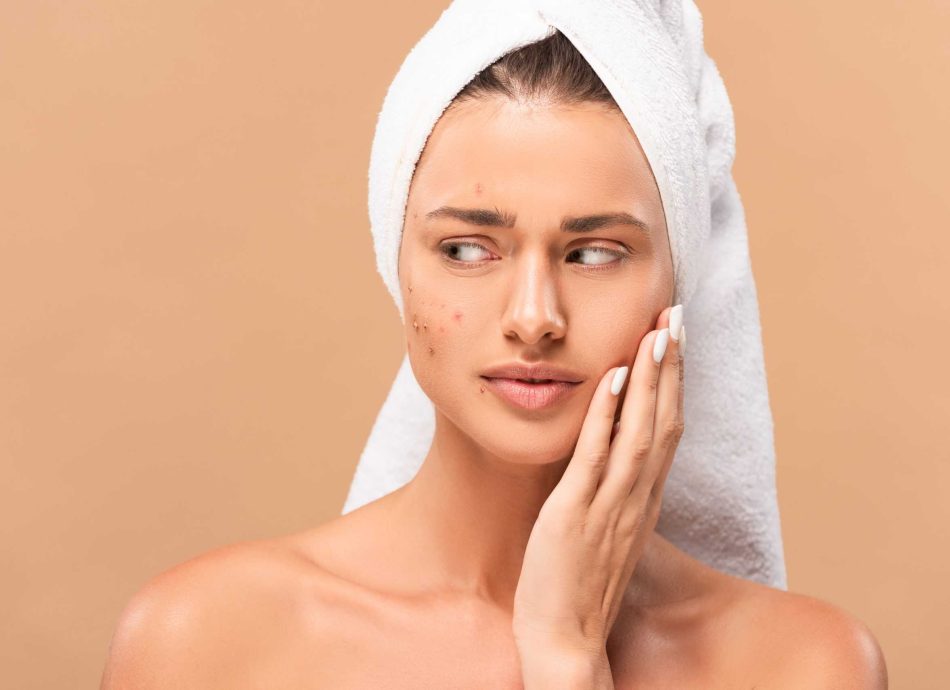 WHY CHOOSE ACNE TREATMENT FROM STRATUM DERMATOLOGY CLINICS?
Acne is one of the most common skin conditions in the UK, and we know how much acne and acne scars can damage self-confidence. As an expert dermatology clinic, we pride ourselves on our successful and comprehensive range of skin and acne treatments, which are tailored to you as an individual and will allow you to gain your confidence back.
We work with leading experts in the field of dermatology to ensure you have the best experience and treatment. Stratum Dermatology Clinics are regulated by the Care Quality Commission, are part of the British Association of Dermatologists and are top rated by patients on Doctify so you can assure safe and effective acne treatment with us. Both Stratum Dermatology Clinics and the consultants who work here are recognised by the main healthcare insurance providers.
ACNE TREATMENT IN CHELTENHAM
Stratum Clinics Cheltenham
5 Ormond Terrace
Cheltenham
GL50 1HR
ACNE TREATMENT IN OXFORD
Stratum Clinics Oxford
Cantay House
38-39 Park End Street
Oxford OX1 1JD
ACNE TREATMENT IN LONDON

Stratum Clinics Wimbledon & Raynes Park
Raynes Park Health Centre
1 Lambton Road
Wimbledon
SW20 0LW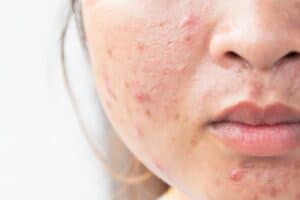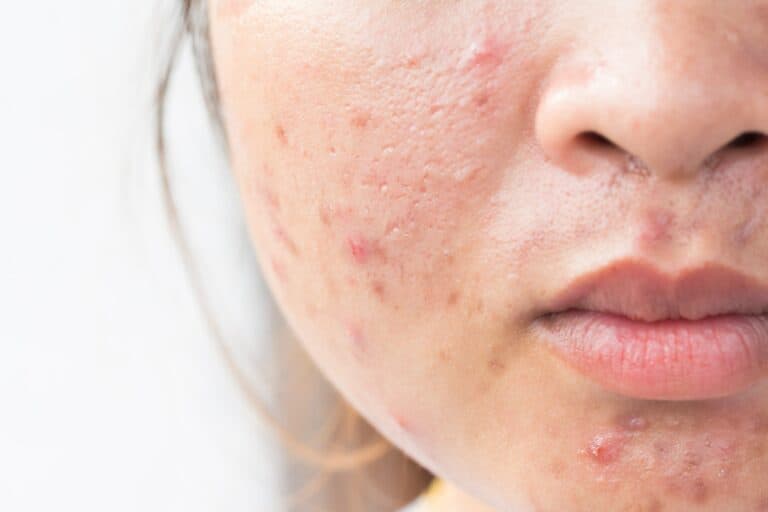 Put Yourself At Ease Contact a dermatologist today and get a diagnosis Call: 0800 048 9230 Request a Callback NATURAL ACNE SCAR TREATMENT: CAN I GET RID OF ACNE SCARS NATURALLY? Acne scars can be a major irritation to those who suffer from them, for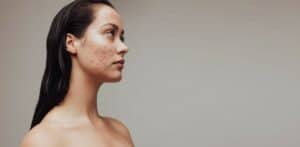 Acne is one of the most common skin conditions, affecting a significant percentage of the population. Despite its prevalence, few people know that June is acne awareness month. This presents a perfect opportunity to delve deeper into the condition and answer some of the burning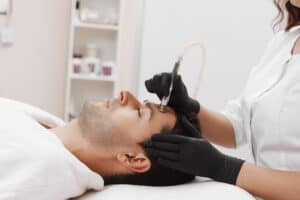 SKIN CONDITIONS IN MEN Many of the most common skin conditions such as eczema, psoriasis and warts are just as likely to affect men as women. However, there are some skin conditions that men are at higher risk of developing when exposed to harmful UV