Alopecia Hair Loss Treatments Include:
Everything you need to know about hair loss
If you are suffering from hair loss, the sooner you seek treatment the better results will be, and no amount of hair loss is too small to seek advice about. Our experts at Stratum Clinics are able to diagnose your hair loss and to treat it in the most effective way for you.
If you have already tried over the counter remedies and spoken to your pharmacist for advice on hair loss treatment or alopecia treatment, but you are still suffering from hair loss, we can help. Our dermatology experts at Stratum Dermatology Clinics have a wealth of experience in the management and treatment of hair loss.
We help hundreds of patients each month and we pride ourselves on our successful and comprehensive range of hair loss treatments. During your consultation, our dermatologist will advise on the most appropriate alopecia treatment option for you. Book a consultation with our hair loss experts at one of our Stratum Dermatology Clinics today.
ALOPECIA HAIR LOSS TREATMENTS
The current options of treatment for hair loss include prescription drugs, which can bring partial improvements, surgical hair restoration which addresses symptoms but not the underlying medical problem, and platelet rich plasma which is a newer treatment and has shown benefit in multiple recent studies in hair restoration.
STEROID CREAMS, INJECTIONS AND TABLETS
Steroid creams can be applied to bald patches to stimulate hair growth and steroid injections can be used to treat small patches of hair loss. Tablets can be taken to encourage hair growth but alopecia can often return when the treatment stops.
PLATELET RICH PLASMA TO TREAT HAIR LOSS
Platelet Rich Plasma (PRP) is a pioneering new treatment that is highly effective and uses the patient's own platelets cells from their blood, which are rich in various growth factors, to stimulate hair growth. The growth factors in PRP can hugely benefit people suffering from hair loss or hair thinning. Current estimates suggest that a benefit is attained in at least 30-40% of selected patients. PRP serves to promote the growth of hair by stimulating the stem cells located in the dermal papilla along with the other cell structures present in the hair follicle. PRP cannot cause growth of new hair follicles once they have died or where they have not existed before.
The technique of platelet rich plasma involves the withdrawal of your own blood, which is then processed into separate blood components of Platelet-Rich Plasma, Platelet-Poor Plasma and Red and White Blood Cells. Using a small needle, the platelets are then injected strategically into your scalp in the areas that need improvement. The whole procedure takes around 20-30 minutes and a course of three sessions (one per month) are advised, followed by a possible fourth treatment depending on the severity and placement of your hair loss. One or two maintenance treatments per year are recommended. The length of your treatment will be discussed with you during your hair loss consultation.
HAIR TRANSPLANT
Hair transplants are an option for those with permanent baldness, usually which runs in the family. It is not usually suitable for alopecia or patches of hair loss.
FREQENTLY ASKED QUESTIONS
Please fill in this form and one of our team will give you a call back to arrange a consultation with one of our expert dermatologists.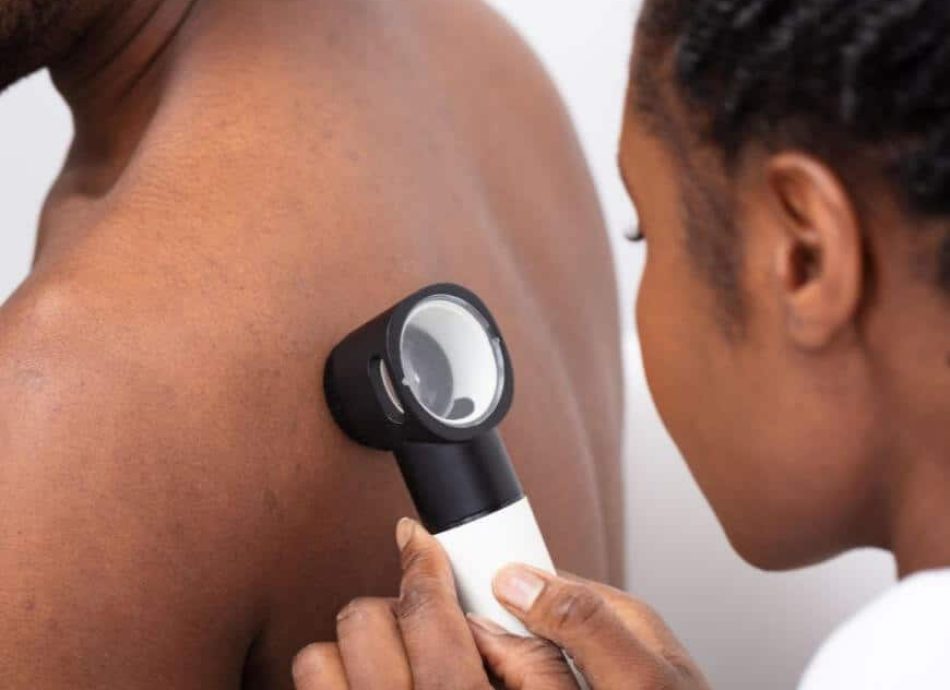 WHY Choose STRATUM DERMATOLOGY CLINICS for your hair loss treatment?
During your consultation at Stratum Dermatology Clinics, your condition will be assessed by a consultant dermatologist and all suitable treatment options will be discussed with you. To book an hair loss consultation in one of our clinics, give us a call or fill out the online booking form and we will call you back.
We work with leading experts in the field of dermatology to ensure you have the best experience and treatment. Stratum Clinics are regulated by the Care Quality Commission, are part of the British Association of Dermatologists and are top rated by patients on Doctify. Both Stratum Dermatology Clinics and the consultants who work here are recognised by the main healthcare insurance providers.
Latest INSIGHTS AND ADVICE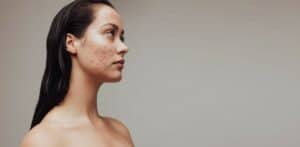 Acne is one of the most common skin conditions, affecting a significant percentage of the population. Despite its prevalence, few people know that June is acne awareness month. This presents a perfect opportunity to delve deeper into the condition and answer some of the burning
Read More