TEAR TROUGH FILLER AT STRATUM DERMATOLOGY CLINICS
The tear trough is the deep line that can often be seen between the lower eyelid and the top of the cheek. People often think this wrinkle makes them look older than they are because it can cast a shadow under the eye that makes them look tired. Tear troughs become more evident as we age because our face tissues lose volume, and dark circles form under our eyes.

A tear trough filler, also known as an under-eye filler, is a type of dermal filler that can be used to make tear valleys look less noticeable. This makes the face look more awake and young. Dermal fillers are used to fill the tear trough, creating a smooth, wrinkle-free appearance and enhancing the size and tightness of the skin. People who have bags under their eyes can use them to help.
HOW DO TEAR TROUGH FILLERS WORK?
Age-related volume loss causes wrinkles, thinning skin, hollows under the eyes, and dark circles behind the eyes. To treat them, tear trough fillers restore lost volume, brightening the eye region and reducing creases. As collagen production increases and the skin is nourished internally, the skin's quality also improves.

As with other dermal fillers, a tear trough filler is composed of hyaluronic acid and is administered into the under-eye region to add volume and reduce crow's feet. The body naturally generates hyaluronic acid, stimulating collagen synthesis to maintain volume- or elasticity-depleted areas.

During your appointment, our aesthetic physician will discuss your desired outcomes and examine your skin to determine where the tear trough filler should be injected to accomplish your desired results. In this procedure, they'll attempt to make the trough appear less prominent and the face more alert. In addition, our qualified doctor will ensure that the results complement your other facial features for a natural-looking enhancement.

Although there is no required recovery time following under-eye fillers, puffiness, bruising, and redness are typical for a few days. There will be an immediate onset of results, but completing the set may take several weeks. For a few days, you will likely be instructed to refrain from physical exertion and face-down dozing.
BENEFITS OF AN UNDER EYE FILLER
Under eye fillers have acquired popularity as the treatment of choice for those seeking to enhance the volume beneath their eyes. They offer many benefits for augmenting the appearance of tear troughs, including:
Diminution of dark shadows under the eyes
Those who have fuller, firmer skin around the eyes appear youthful
When local anaesthetic is applied to the injection site, the procedure is harmless
Results lasting between 6 and 18 months
Little to no recuperation time following treatment
Non-surgical therapy
If unsatisfied with the outcome, the filler can be dissolved to rectify it
Please fill in this form and one of our team will give you a call back to arrange a consultation with one of our expert dermatologists.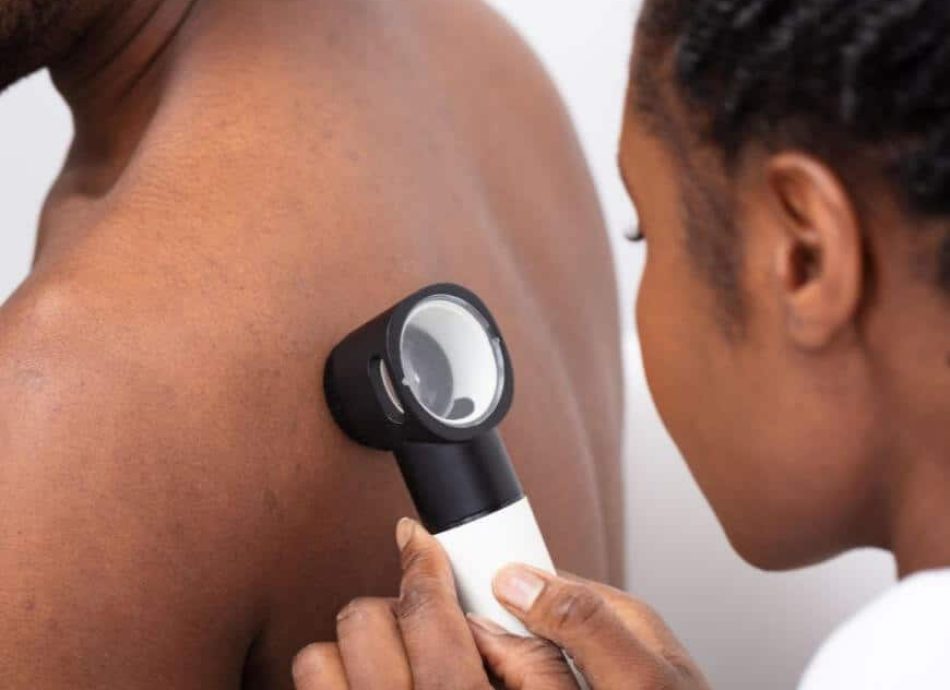 WHY CHOOSE TEAR TROUGH Filler FROM STRATUM DERMATOLOGY CLINIC?
When having non-surgical cosmetic procedures, it is vital that the person conducting the treatment is both qualified and experienced, as well as the facilities you are having the treatment in are clean and safe. By choosing to have your treatment at Stratum Dermatology Clinic, you can be sure on all of the above.

We work with leading experts in the field of dermatology to ensure you have the best experience and treatment. Stratum clinics are regulated by the Care Quality Commission, are part of the British Association of Dermatologists and are top rated by patients on Doctify. Both Stratum Dermatology Clinics and the consultants who work here are recognised by the main healthcare insurance providers.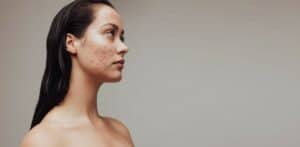 Acne is one of the most common skin conditions, affecting a significant percentage of the population. Despite its prevalence, few people know that June is acne awareness month. This presents a perfect opportunity to delve deeper into the condition and answer some of the burning
Read More