Age Spots And Sun Damage Treatments Include:
Everything you need to know
Age spots, or liver spots, are flat brown marks on the skin which appear as a result of excess melanin, or skin pigment. Although age spots are harmless, many people look to have them removed for cosmetic reasons. Age spots vary in size and usually appear on the face, hands, arms and shoulders.
Areas of skin that have had frequent and prolonged sun exposure over many years may develop age spots, it is thought to be caused by excess exposure to UV (ultraviolet) light, which causes melanin (skin pigment) to be produced at high concentrations. Age spots are most likely to develop on areas of your skin that receive the most sun exposure including the face, hands, shoulders and forearms.
There are a few things you can to to help prevent the development of age spots:
Avoid the sun when its rays are most intense around the middle of the day.
Use a broad-spectrum sunscreen that provides protection from both UVA and UVB light and has a high sun protection factor (SPF). Please remember to follow the manufacturer's guidelines on application.
Consider wearing clothing designed to provide sun protection. For protection from the sun, wear tightly woven clothing that covers your arms and legs and a hat if possible.
Avoid using tanning beds
What are the symptoms of Age Spots?
Age spots are very common after middle age, but if younger people spend a lot of time in the sun they can get them too. They range in colour, from light brown to black. The texture of age spots is no different from that of your skin, and appear more often on sun-exposed areas. They do not cause any pain or discomfort. Age spots are most common in those who:
Are older than 40
Have fair skin
Have a history of frequent sun exposure
Have a history of frequent tanning bed use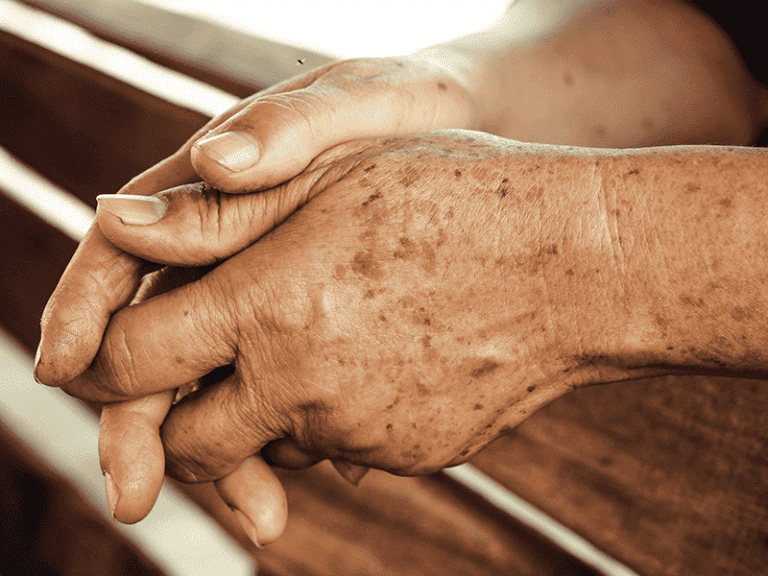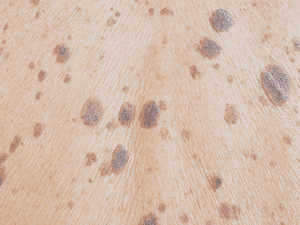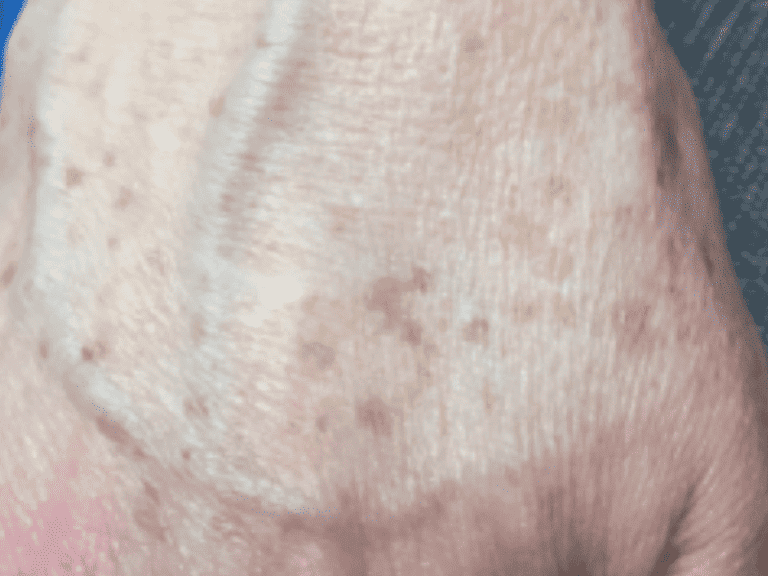 age spots treatment Options
We offer simple and effective laser and IPL treatments to combat sun spots. Both laser and IPL treatments provide visible results after just one treatment, and offer an alternative to the likes of microdermabrasion and chemical peels. Sun damage and pigmentation that can be treated include: age spots, sun spots, liver spots, freckles and melasma.
Liver spots, age spots, benign lentigos and freckles can usually be treated and removed in just one laser session. If you opt for IPL treatment, it may be repeated every 4 weeks for a course of 2-4 sessions. Age spots treatment usually take between 15 and 30 minutes and can be described as feeling like a warm elastic band snapping against the skin.
For all patients, from sun damage to acne, visiting trusted experts in dermatology gives the most effective diagnosis of your condition and leads to the appropriate treatment for you.
Frequently Asked Questions
Please fill in this form and one of our team will give you a call back to arrange a consultation with one of our expert dermatologists.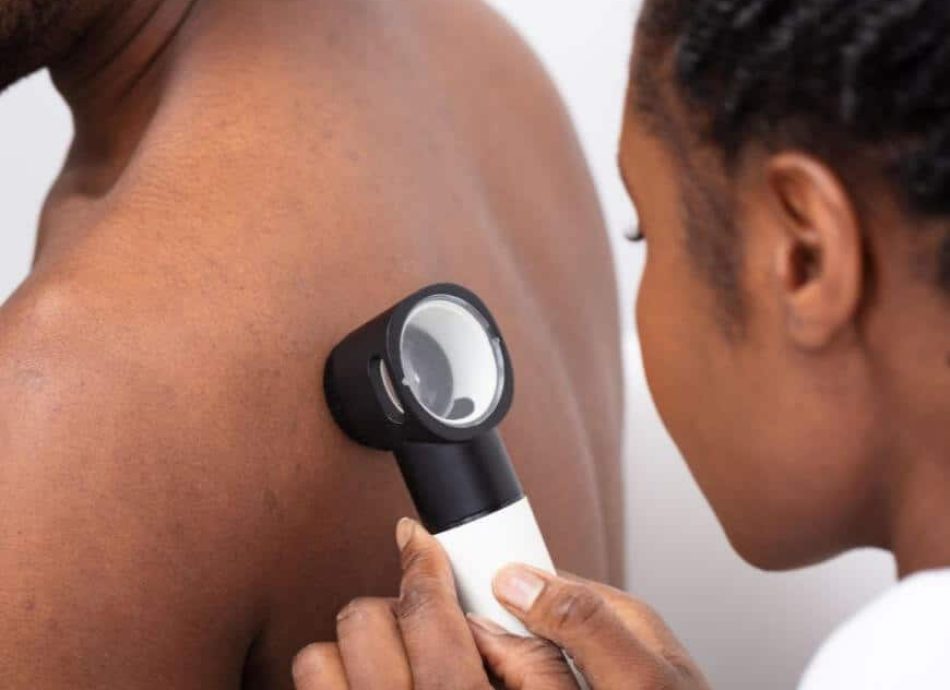 WHY TREAT YOUR AGE SPOTS AT STRATUM DERMATOLOGY CLINICS?
We understand that age spots and pigmented lesions can be a cause for embarrassment and cause a lacking of self confidence. During your consultation at Stratum Dermatology Clinics, your areas of concerns will be assessed by a consultant dermatologist and all suitable treatment options will be discussed with you.
We work with leading experts in the field of dermatology to ensure you have the best experience and age spots treatment. Stratum Dermatology Clinics are regulated by the Care Quality Commission, are part of the British Association of Dermatologists and are top rated by patients on Doctify so you can assure safe and effective acne treatment with us. Both Stratum Dermatology Clinics and the consultants who work here are recognised by the main healthcare insurance providers.
Latest INSIGHTS AND ADVICE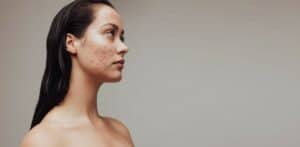 Acne is one of the most common skin conditions, affecting a significant percentage of the population. Despite its prevalence, few people know that June is acne awareness month. This presents a perfect opportunity to delve deeper into the condition and answer some of the burning
Read More