Everything you need to know
Microneedling is the use of tiny needles to penetrate through the skin to induce a wound healing reaction. This results in hundreds of microchannels created in the skin which increases the delivery of the specialist product and stimulates the production of new collagen and elastin fibres. Stratum Clinics offers a number of different microneedling treatments, such as Dermaroller and SkinPen. If you would like to find out more about individual clinics, please get in touch.
WHAT DOES MICRONEEDLING TREATMENT DO?
Microneedling is mostly used on the face and may treat various scars, wrinkles, and large pores, but also could be used on the neck, décolleté, and scalp.
Increased production of natural fibres within the skin means the treatment works very well at treating scars such as post acne scarring, stretch marks as well as fine lines and wrinkles, and smoother, firmer, more toned skin.
A series of treatments is usually recommended 4-6 weeks apart, although 1-2 sessions works well as a general skin refreshment. It is suitable for all skin types. This treatment is led by our team of highly qualified dermatology specialist nurses and physician's assistant with many years of cumulative experience in providing treatment to skin patients.
FREQUENTLY ASKED QUESTIONS
After the procedure, the skin will be red and flushed, similar in appearance to moderate sunburn. There will also be some skin tightness and mild sensitivity. This will diminish greatly after a few hours and usually within the next 48 hours your skin will be completely healed. After 5 days there is barely any evidence that the procedure has taken place.
Visible signs of rejuvenation are seen after just 6-8 weeks following procedure and continue for up to a year. A course of 3 to 5 sessions at 6-8 week intervals is usually recommended to achieve optimum results; however most will notice skin improvement after just 1 session
No, microneedling is minimally invasive and there is no downtime following treatment. You may experience minor redness and irritation for a few days after the procedure.
Microneedling is commonly used to treat
acne scars
age spots
fine lines and wrinkles
large pores
scars
reduced skin elasticity
uneven skin tone
Please fill in this form and one of our team will give you a call back to arrange a consultation with one of our expert dermatologists.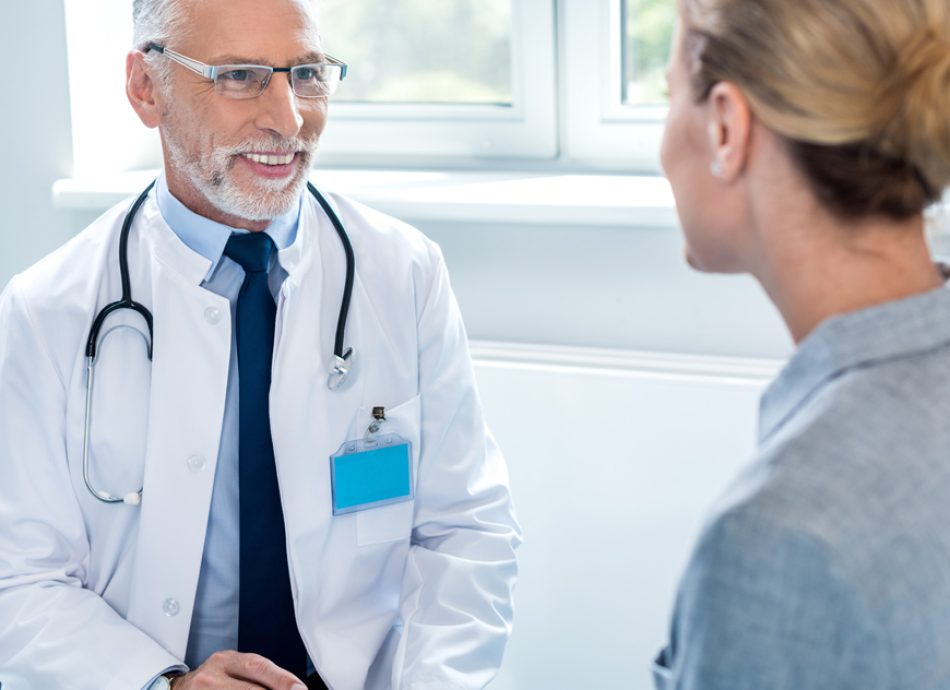 WHY HAVE MICRONEEDLING TREATMENT AT STRATUM DERMATOLOGY CLINICS?
When having non-surgical cosmetic procedures, it is vital that the person conducting the treatment is both qualified and experienced. The facilities should be clean, safe and offer the best equipment. By choosing to have aesthetic treatments at our clinics, you can be sure of all of the above.
We work with leading experts in the field of dermatology to ensure you have the best experience and treatments. All our clinics are regulated by the Care Quality Commission, are part of the British Association of Dermatologists and are top rated by patients on Doctify and Trustpilot. Both our clinics and the consultants who work here are recognised by the main healthcare insurance providers.
We can reassure you that our clinics remain committed to providing safe cosmetic and laser treatments in an environment that is fit for purpose, and we remain registered with, and regulated by, the Care Quality Commission.
Latest INSIGHTS AND ADVICE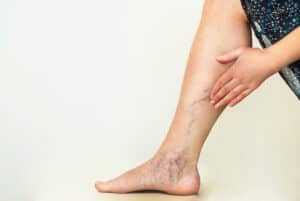 Do you have unsightly or uncomfortable leg veins? While some leg veins are harmless, varicose veins can cause symptoms like pain, swelling, itching, and cramping. These threats can be mitigated with early detection and timely action, so don't wait to be seen by your GP
Read More