Get Expert Advice
Not sure about your condition?
Everything you need to know
The Non-surgical facelift, anti-ageing and skin tightening treatment with Venus Freeze. Venus Freeze is the fast and pain free way to smoother and tighter skin, less wrinkles and a refreshed, youthful appearance.
WHAT DOES VENUS FREEZE TREATMENT DO?
Venus Freeze is the latest and best proven technology for non-surgical body contouring, anti-ageing and cellulite reduction.
Non-invasive, fast and pain free, this state-of-the-art skin rejuvenation treatment uses pulsed magnetic fields combined with a radio frequency to gently stimulate the skin from within.
This encourages your skin to produce more collagen and elastin fibres. Resulting in firmer, smoother skin that looks noticeably more youthful.
Non-invasive body contouring & smoothing
Reduces waistlines
Reduces arm & thigh circumference
Wrinkle reduction
Improves circulation
Radiant glow
Skin tightening
Each Venus Freeze treatment is fast, needs no preparation and is risk free.
Venus Freeze works by using a combination of Multi-Polar Radio Frequency and Pulsed Electro Magnetic Fields. The two technologies work together to safely and comfortably heat the tissue under the surface of your skin. This encourages the body to produce more collagen and elastin fibres. This process results in firmer, smoother skin that looks noticeably more youthful on the surface.
Radio frequency is proven to be safe and effective for all skin complexions, even darker skin tones.
Treatments are extremely comfortable, and you can return to your day immediately afterward.
FREQUENTLY ASKED QUESTIONS
Please fill in this form and one of our team will give you a call back to arrange a consultation with one of our expert dermatologists.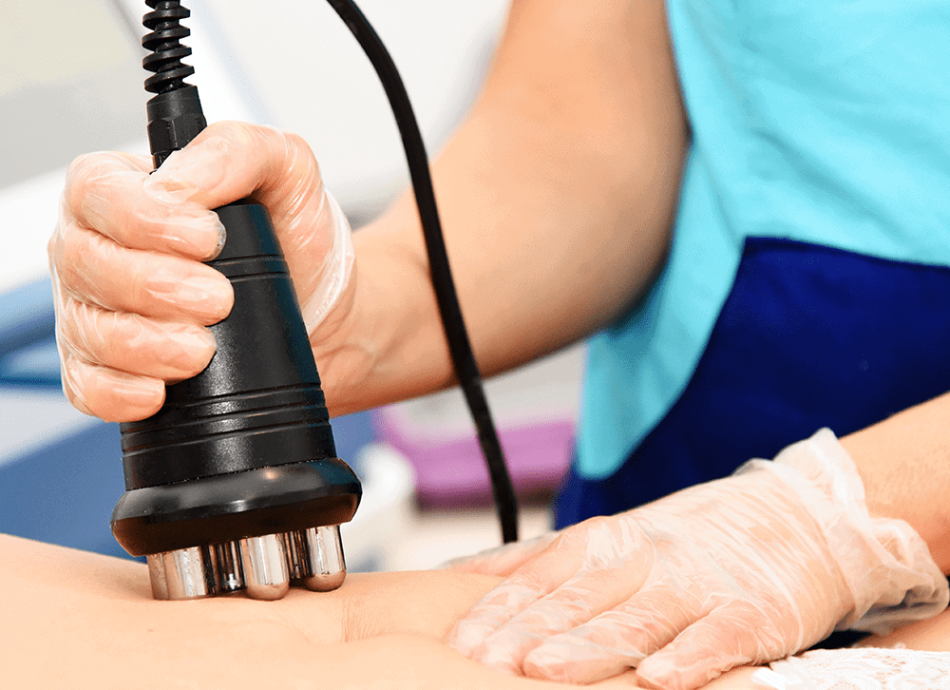 WHY HAVE VENUS FREEZE TREATMENT AT STRAUM DERMATOLOGY CLINICS?
When having non-surgical cosmetic procedures, it is vital that the person conducting the treatment is both qualified and experienced. The facilities should be clean, safe and offer the best equipment. By choosing to have aesthetic treatments at our clinics, you can be sure of all of the above.
We work with leading experts in the field of dermatology to ensure you have the best experience and treatments. All our clinics are regulated by the Care Quality Commission, are part of the British Association of Dermatologists and are top rated by patients on Doctify and Trustpilot. Both our clinics and the consultants who work here are recognised by the main healthcare insurance providers.
We can reassure you that our clinics remain committed to providing safe cosmetic and laser treatments in an environment that is fit for purpose, and we remain registered with, and regulated by, the Care Quality Commission.
VENUS FREEZE INSIGHTS AND ADVICE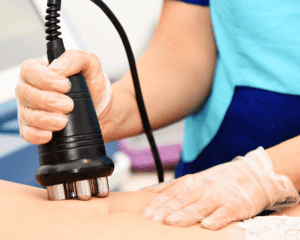 If you would like to download this information sheet as a PDF – click here. After your treatment we will have applied an anti inflammatory cream/gel. This will soothe any inflammation. Post treatment cooling is not necessary. If there is some post-treatment discomfort, we can cool