Menopause skincare - What you need to know to care about your skin
Menopause is a period of immense change not only for your body but for your skin too. While menopause is a normal part of ageing, it can be a challenging experience for many women. During menopause, skin can become dryer, more sensitive and thinner. The repair can take longer because cells are multiplying slower.
Menopause is a process a woman goes through that marks the end of her reproductive years. During this time, the levels of the hormones estrogen and progesterone decline, leading to a range of physical and emotional changes. These changes can affect various parts of the body, including the skin, bones, heart, and brain.
What happens to the skin during menopause?
At Stratum Clinics we treat some of the most common skin changes that women may experience during menopause include:
FREQUENTLY ASKED QUESTIONS
Please fill in this form and one of our team will give you a call back to arrange a consultation with one of our expert dermatologists.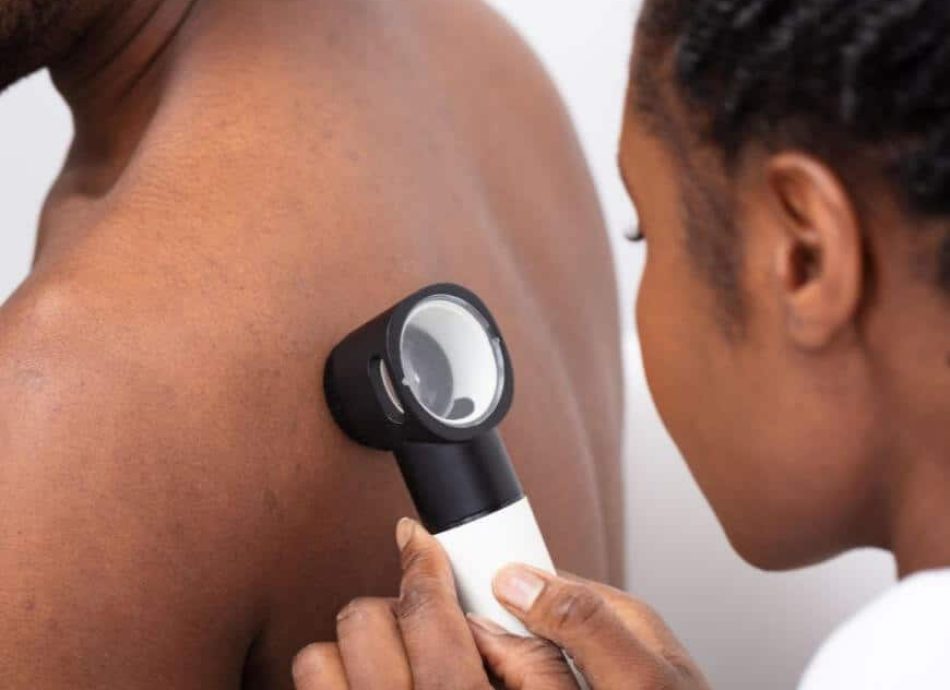 WHY HAVE A MENOPAUSAL SKINCARE CONSULTATION AT STRATUM DERMATOLOGY CLINICS?
At Stratum Dermatology Clinics, we work with leading experts in the field of dermatology to ensure you have the best experience and treatment. Stratum Dermatology Clinics are regulated by the Care Quality Commission, are part of the British Association of Dermatologists and are top-rated by patients on Doctify, so you can assure safe and effective acne treatment with us.
latest INSIGHTS AND ADVICE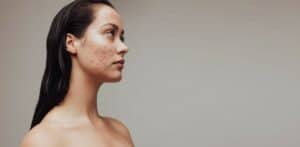 Acne is one of the most common skin conditions, affecting a significant percentage of the population. Despite its prevalence, few people know that June is acne awareness month. This presents a perfect opportunity to delve deeper into the condition and answer some of the burning
Read More