Trusted Experts In Dermatology
Access an unrivalled network of qualified consultant dermatologists and skin specialists in a professional and caring environment at a clinic near you.
Stratum Clinics are part of The Dermatology Partnership, a national network of state-of-the-art dermatology facilities. As trusted experts in dermatology, the ethos is simple, to offer care under the direct supervision of fully accredited specialists and to provide cutting edge dermatological treatment.
CHELTENHAM
Stratum Clinics Cheltenham
5 Ormond Terrace
Cheltenham
GL50 1HR
OXFORD
Stratum Clinics Oxford
Cantay House
38-39 Park End Street
Oxford OX1 1JD
WIMBLEDON AND RAYNES PARK
Stratum Clinics Wimbledon & Raynes Park
Raynes Park Health Centre
1 Lambton Road
Wimbledon
SW20 0LW
THE HARLEY STREET DERMATOLOGY CLINIC, LONDON
35 Devonshire Place
London
W1G 6JP
CANTERBURY SKIN AND LASER CLINIC, CANTERBURY
26 Castle Street
Canterbury
Kent
CT1 2PX
Please fill in this form and one of our team will give you a call back to arrange a consultation with one of our expert dermatologists.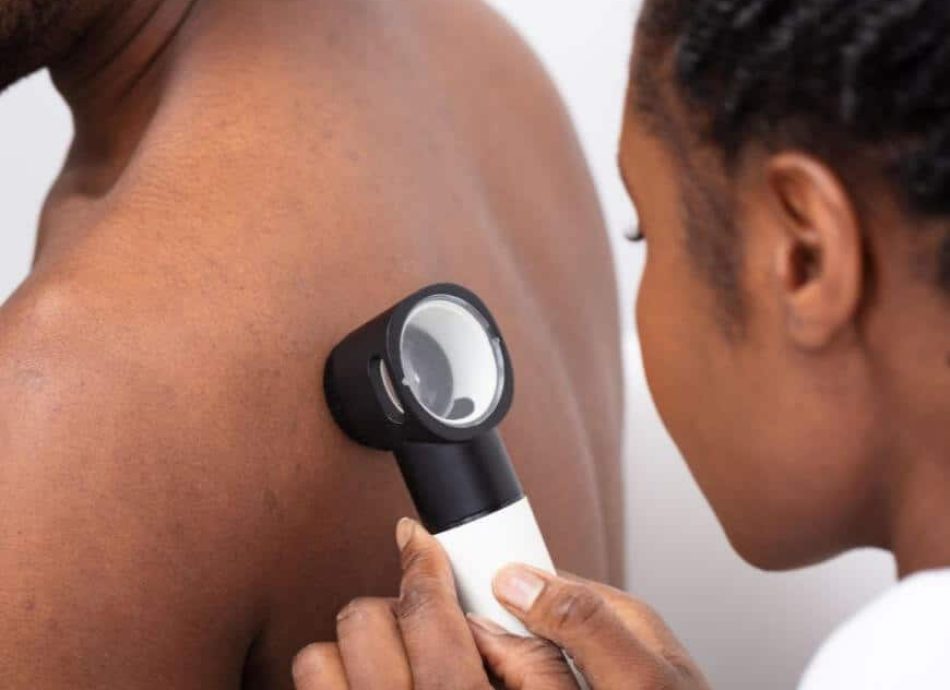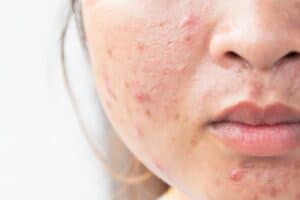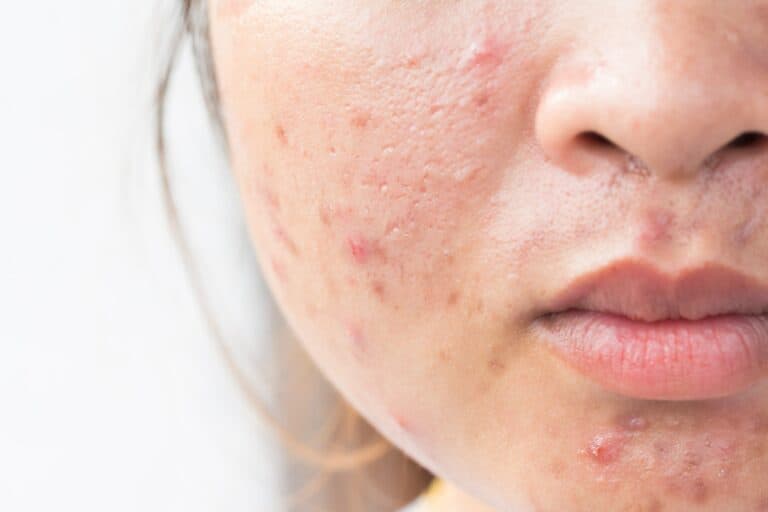 Put Yourself At Ease Contact a dermatologist today and get a diagnosis Call: 0800 048 9230 Request a Callback NATURAL ACNE SCAR TREATMENT: CAN I GET RID OF ACNE SCARS NATURALLY? Acne scars can be a major irritation to those who suffer from them, for
Caring and friendly staff at clinic. I had a consultation with Liz where she carefully explained the options and costs for Botox . She was so gentle and I honestly didn't know she had administered it to me ! I'm really happy with the results ( my wrinkly old forehead had gone !! ) and will be back for My top ups
Claire O'Sullivan
2022-02-21
Such a professional and helpful service. I had a few problems with having to rearrange appointments due to COVID and they were so accommodating. I had my treatments done by Inga who was so lovely and reassuring, it made the whole process so much easier. She was simply excellent, and the treatments (FRAXEL laser) have been so effective that other people have even commented. Their prices are extremely reasonable as well, as I was prepared to pay much more after having looked online.
Really amazing service. Been twice and both times was impressed with service and treatment. They even went above and beyond over a bank holiday weekend to help me with a skim reaction just before my wedding! Great find if you live anywhere near Oxford.
Care and attention to how nervous my 16 year old daughter was prior to treatment was amazing. Staff were kind and courteous nothing too much trouble. Matt Potter the Surgeon was brilliant, my daughter said she did not feel the injection in her nose!! He was so good, totally distracting her that she never realised the surgery was done. Highly recommend.
Beverley Lindsay
2021-03-04
I have had two procedures done over 2 months. The whole team from reception, pa's, nurses and of course the doctors were excellent, very personable, friendly and efficient. I would definitely recommend this clinic based on my visits.
After searching for many dermatologists in Oxfordshire I met Dr Walker. He has been my dermatologist for the past two years and I have never looked back. Excellent!
Eduardo Pereira
2018-09-05