Everything you need to know
Anti-ageing injectables and dermal fillers are two of the most popular types of non-surgical cosmetic procedures in both men and women, with hundreds of thousands of people having the injections every year in the UK.
Administered by our specially trained medical professionals in Care Quality Commission (CQC) approved facilities, Stratum Dermatology Clinics offers safe, industry leading injections to reduce lines and wrinkles, smooth the skin or to add volume to enhance facial features.
Anti-ageing injectables work by relaxing muscles in the face to smooth out lines and wrinkles, resulting in more youthful and rejuvenated skin. The most common areas to have these injections are around the eyes to tackle crows feet, on the forehead to reduce frown lines, and around the mouth to diminish lip lines.
During your anti-wrinkle treatment, a very fine needle will be used to inject the muscles of the desired area of the face. The treatment does not require recovery time so you can continue with your normal routine following your appointment. You should start to see some changes after a couple of days but it will take around 2-3 weeks to see the full effect, with results lasting between 3-4 months.
Dermal fillers work by injecting hyaluronic acid, a substance naturally produced in the skin, into areas of the face which have depleted levels and may look as though they need filling or are experiencing the effects of ageing. These semi-permanent injections, administered by a very fine needle, give a natural plumped and youthful look by providing support and structure to the skin.
Dermal fillers are also widely referred to as lip fillers, lip injections, cheek fillers or face fillers due to the popularity of injection locations. The most common places to have dermal fillers include the lips, cheeks and the nose to increase the appearance of volume, and around the jawline, chin, under the eyes and under the nose to reduce fine lines and wrinkles.
During the treatment, the nurse will use an cream to numb the area in preparation for the injections. The natural looking fillers, might feel uncomfortable but shouldn't be painful and the treated area may be slightly sore and swollen but this should settle down within a few days. The treatment does not require recovery time so you can continue with your normal routine following your appointment.
FREQUENTLY ASKED QUESTIONS
Please fill in this form and one of our team will give you a call back to arrange a consultation with one of our expert dermatologists.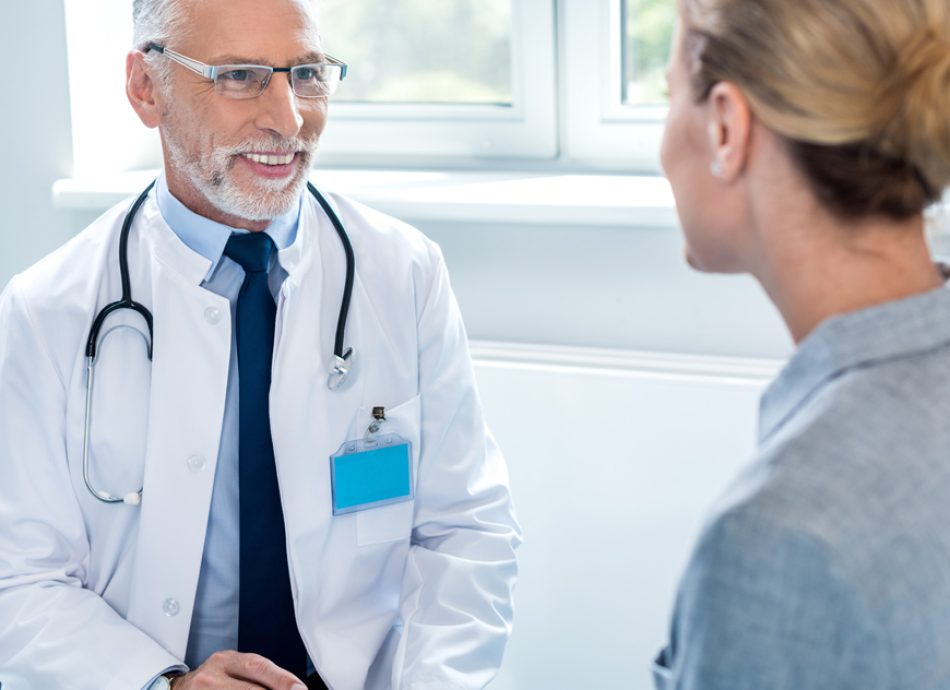 WHY HAVE ANTI-AGEING TREATMENTS AT STRAUM DERMATOLOGY CLINICS?
When having non-surgical cosmetic procedures, it is vital that the person conducting the treatment is both qualified and experienced, as well as the facilities you are having the treatment in are clean and safe. By choosing to have dermal fillers or anti-ageing injections at Stratum Dermatology Clinics, you can be sure on all of the above.
We work with leading experts in the field of dermatology and aesthetics to ensure you have the best experience and treatment. Stratum clinics are regulated by the Care Quality Commission, are part of the British Association of Dermatologists and are top rated by patients on Doctify.
Lastest INSIGHTS AND ADVICE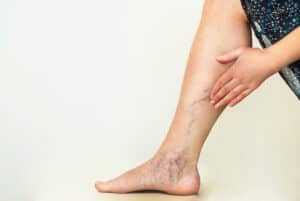 Do you have unsightly or uncomfortable leg veins? While some leg veins are harmless, varicose veins can cause symptoms like pain, swelling, itching, and cramping. These threats can be mitigated with early detection and timely action, so don't wait to be seen by your GP
Read More
Caring and friendly staff at clinic. I had a consultation with Liz where she carefully explained the options and costs for Botox . She was so gentle and I honestly didn't know she had administered it to me ! I'm really happy with the results ( my wrinkly old forehead had gone !! ) and will be back for My top ups
Claire O'Sullivan
2022-02-21
Such a professional and helpful service. I had a few problems with having to rearrange appointments due to COVID and they were so accommodating. I had my treatments done by Inga who was so lovely and reassuring, it made the whole process so much easier. She was simply excellent, and the treatments (FRAXEL laser) have been so effective that other people have even commented. Their prices are extremely reasonable as well, as I was prepared to pay much more after having looked online.
Really amazing service. Been twice and both times was impressed with service and treatment. They even went above and beyond over a bank holiday weekend to help me with a skim reaction just before my wedding! Great find if you live anywhere near Oxford.
Care and attention to how nervous my 16 year old daughter was prior to treatment was amazing. Staff were kind and courteous nothing too much trouble. Matt Potter the Surgeon was brilliant, my daughter said she did not feel the injection in her nose!! He was so good, totally distracting her that she never realised the surgery was done. Highly recommend.
Beverley Lindsay
2021-03-04
I have had two procedures done over 2 months. The whole team from reception, pa's, nurses and of course the doctors were excellent, very personable, friendly and efficient. I would definitely recommend this clinic based on my visits.
After searching for many dermatologists in Oxfordshire I met Dr Walker. He has been my dermatologist for the past two years and I have never looked back. Excellent!
Eduardo Pereira
2018-09-05