Everything you need to know about dermaplaning in cheltenham
Dermaplaning facial treatments are an aesthetic treatment, available at Stratum Dermatology Clinic Cheltenham, which aims to make the surface of your skin smooth, radiant and youthful. Dermaplaning can be used for any skin type and is commonly used to remove short, soft, fuzzy hairs on the face as well as improving the following skin conditions:
Acne scars
Dull skin
Dry skin
Sun damaged skin
Fine lines and wrinkles
Every day, your skin is exposed to toxins from the environment, irritants and sun damage. This can be combined with other skin conditions such as scars and wrinkles to make the top layer of your skin look dull, uneven and aged. Dermaplaning can clear away these damaged skin cells, making way for newer fresher skin.
WHAT DOES DERMAPLANING DO?
Similar to other aesthetic skin treatments such as microdermabrasion and chemical peels, dermaplaning works by removing the top layers of the skin, in this case via an exfoliating blade. The blade, which is similar to a razor blade, is slowly moved over the skin to remove dead skin cells, scar tissue and other debris on the skin which makes the surface look uneven or dull.
There should be no pain during the treatment but you may feel a small tingling. Depending on which facial you have, treatment will take between half an hour to an hour. There is little to no downtime after a dermaplaning treatment and it is a low risk procedure, although it is important it is carried out by a trained and experienced aesthetic practitioner. The skin may be slightly red for a few hours following treatment and some people develop small whiteheads a few days after treatment but these will fade.
You will start to see results immediately following treatment and these will continue to be seen after a few days. The results aren't permanent, lasting for around 1 month. It is important to protect your skin following dermaplaning as it will be extra sensitive to the sun, so wearing sunscreen on your face every time you leave the house following treatment is strongly advised.
Here at Stratum Dermatology Clinics, we offer three types of dermaplaning treatment:
During this treatment, your face will be cleansed and prepared, the dermaplaning will be carried out by our experienced aesthetic practitioner and then your face will be moisturised and spf applied to protect your skin from the sun following treatment.
This treatment involves everything in the basic dermaplaning facial, but with the addition of a hydration mask following the dermaplaning to further moisturise the skin and improve the texture and elasticity of the skin.
Our premium dermaplaning facial includes everything from the deluxe dermaplaning facial, but with the addition of LED light therapy following the hydration mask. LED light therapy is an award winning treatment which combines different wavelengths of light at therapeutic doses to naturally stimulate skin rejuvenation and resolve many skin conditions.
FREQUENTLY ASKED QUESTIONS
Please fill in this form and one of our team will give you a call back to arrange a consultation with one of our expert dermatologists.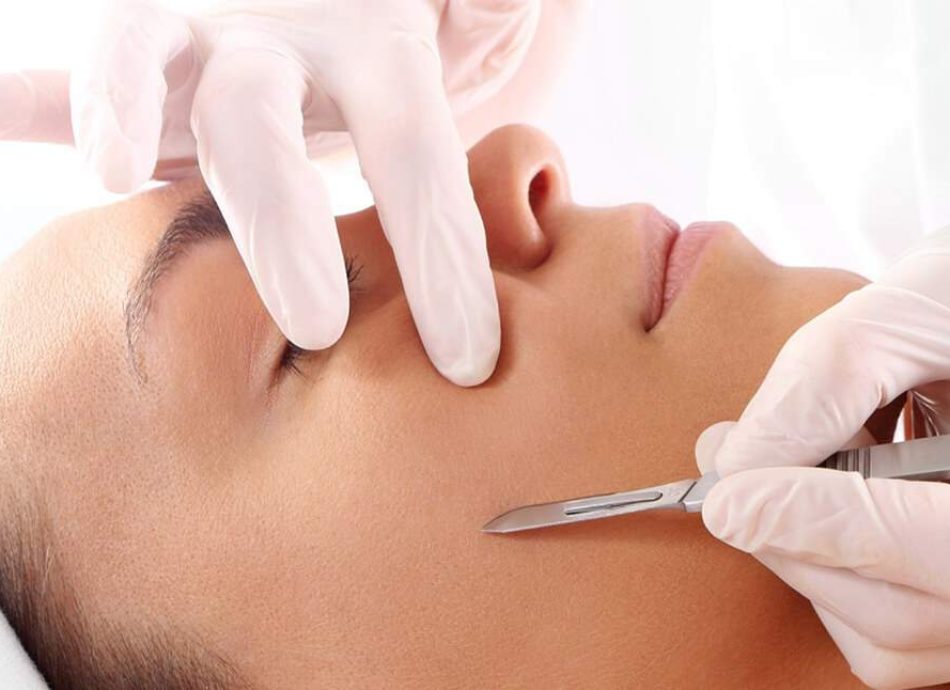 WHY CHOOSE STRATUM DERMATOLOGY CLINIC FOR Dermaplaning IN Cheltenham?
Stratum Dermatology Clinic has a fully qualified and experienced aesthetic practitioner who will carry out your dermaplaning treatment in our facilities which are fully accredited by the care quality commission. Dermaplaning kits can be purchased to be used at home so you can perform the procedure on yourself but this is advised against as if not conducted by an experienced practitioner, infection, complication and pain can be experienced.
All Stratum Dermatology Clinics are regulated by the Care Quality Commission, are part of the British Association of Dermatologists and are top-rated by patients on Doctify. Both Stratum Dermatology Clinics and the consultants who work here are recognised by the main healthcare insurance providers.
latest INSIGHTS AND ADVICE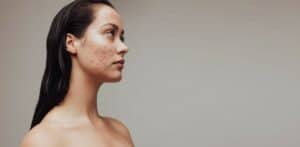 Acne is one of the most common skin conditions, affecting a significant percentage of the population. Despite its prevalence, few people know that June is acne awareness month. This presents a perfect opportunity to delve deeper into the condition and answer some of the burning
Read More