Conditions Treated by an oculoplastic surgeon
Everything you need to know.
Oculoplastic surgeons are trained eye doctors, who understand the complexity of the eye and can carry out both medical and cosmetic surgery on the eye and eyelids. Typical surgery performed by oculoplastic surgeons includes the removal of eyelid lumps and cysts, the repair of eyelid complications, such as where the eyelid turns in or out (entropion and ectropion) or droops (ptosis corrections) and eyelid reshaping (blepharoplasty). Orbital (eye socket) surgery and lacrimal (watery eye/tear duct) surgery are also regularly performed by Oculoplastic Surgeons.
WHAT OCULOPLASTIC TREATMENTS ARE AVALIABLE?
At Stratum Dermatology Clinics, we offer a wide range of oculoplastic treatments to meet the unique needs of our patients. Our experienced physicians have years of specialised training in this field and are equipped with the latest technologies and techniques to provide top-quality care and results. Whether you're looking for blepharoplasty to correct sagging eyelids and under-eye bags, or want to explore your options for Botox injections to reduce fine lines and wrinkles around your eyes, we can help.
FREQUENTLY ASKED QUESTIONS
Many different types of lesions can occur on the eyelid. For the most part these are benign however some lesions do need treatment more urgently. Any lesion that you have will be examined clinically and discussed with you.
We will remove lesions for a number of reasons:
To gain a diagnosis histologically.
To improve symptoms such as irritation, discomfort or reduction in vision.
To improve the appearance of the eyelid.
If you think of your eye as a bath, your dry eye occurs when the bath is 'empty'. This can occur because the 'tap' or tear gland does not produce enough tears. One method of improving the surface of the eye (akin to filling the bath) is to put a plug in the tear duct. These are known as punctal plugs and can significantly improve dry eye in cases where lubricants alone are ineffective.
Dermatochalasis is the medical term for excess skin of the upper eyelid otherwise known as hooding. On occasion this can affect your field of vision.
Please fill in this form and one of our team will give you a call back to arrange a consultation with one of our expert dermatologists.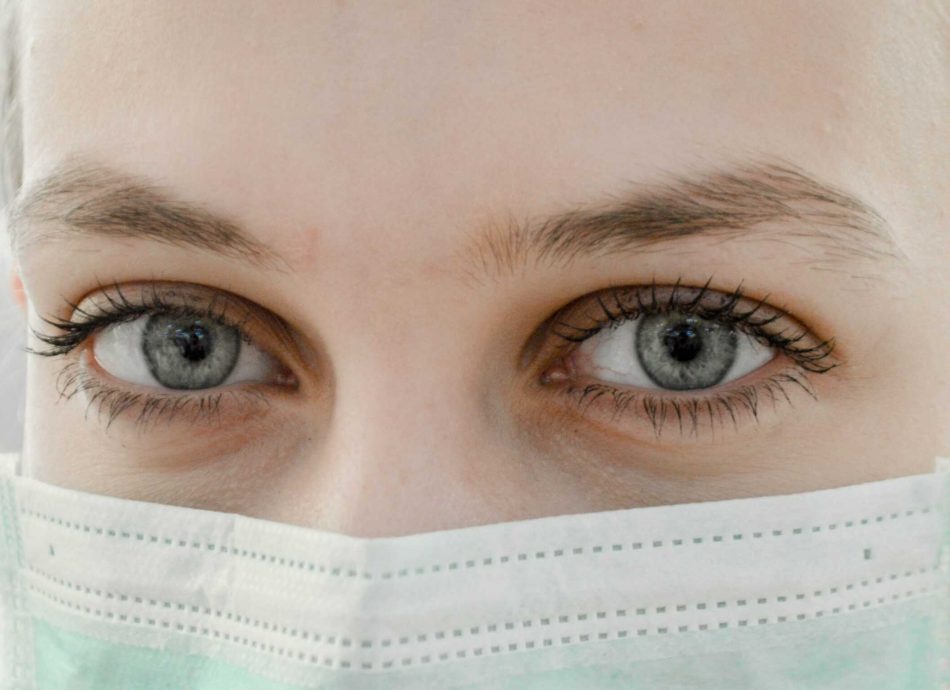 WHY TREAT YOUR EYE CONDITION AT STRATUM DERMATOLOGY CLINICS?
Mr Jonathan Norris is a Consultant Oculoplastic and Ophthalmic surgeon at Stratum Dermatology Clinics, Oxford. Mr Norris is a trained Ophthalmologist who has developed a specialist interest in oculoplastic (eyelid), lacrimal (tear duct) and orbital (eye socket) surgery. Mr Norris also specialises in cosmetic surgery around the eyes (blepharoplasty) and is a member of the British Oculoplastic Surgery Society. He has a keen interest in eyelid reconstruction and has published several papers relating to this.
Mr Norris has written over 80 research papers relating to Ophthalmology and Oculoplastic surgery and has presented at both national and international meetings. He also has an interest in training and is currently Training Programme Director for the Thames Valley Deanery for Ophthalmology.
Stratum Dermatology Clinics are regulated by the Care Quality Commission, are part of the British Association of Dermatologists and are top rated by patients on Doctify so you can assure safe and effective acne treatment with us.
oculoplastic surgeons In Cheltenham
Stratum Clinics Cheltenham
5 Ormond Terrace
Cheltenham
GL50 1HR
oculoplastic surgeons in Oxford
Stratum Clinics Oxford
Cantay House
38-39 Park End Street
Oxford OX1 1JD
oculoplastic surgeons in Wimbledon & Raynes Park
Stratum Clinics Wimbledon & Raynes Park
Raynes Park Health Centre
1 Lambton Road
Wimbledon
SW20 0LW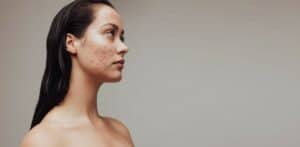 Acne is one of the most common skin conditions, affecting a significant percentage of the population. Despite its prevalence, few people know that June is acne awareness month. This presents a perfect opportunity to delve deeper into the condition and answer some of the burning
Read More