PRP Injections – Platelet Rich Plasma Therapy
Get Expert Advice
Not sure about your condition?
Everything you need to know About PRP Injections
PRP injections are becoming increasingly popular to treat a variety of conditions, including skin conditions like acne scars, wrinkles, sun damage, and ageing.
What are PRP Injections? The PRP (Platelet-rich plasma) treatment process involves having blood taken, from which Doctors then separate the platelets from the rest of the blood. Blood platelets are small blood cells that help the body heal wounds and injuries. From here, the Doctor will inject the concentrated mixture of platelets (PRP) directly into your skin in order to stimulate the body's natural healing mechanisms.
Stratum Dermatology Clinics state-of-the-art facilities and highly qualified consultants mean we can offer our patients the latest advancements available, and provide effective PRP treatments which allow our patients to see phenomenal results. Let's take a further look at how PRP therapy can help you achieve revitalisation and regeneration of your hair or skin.
PRP Injections BEFORE & AFTER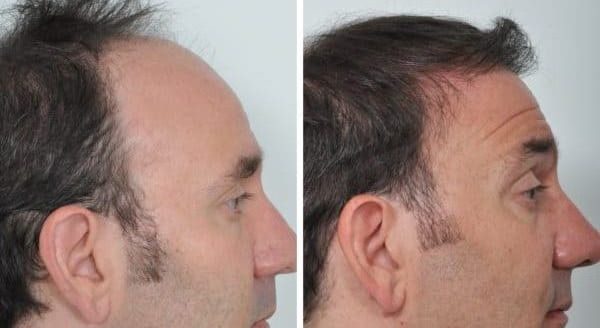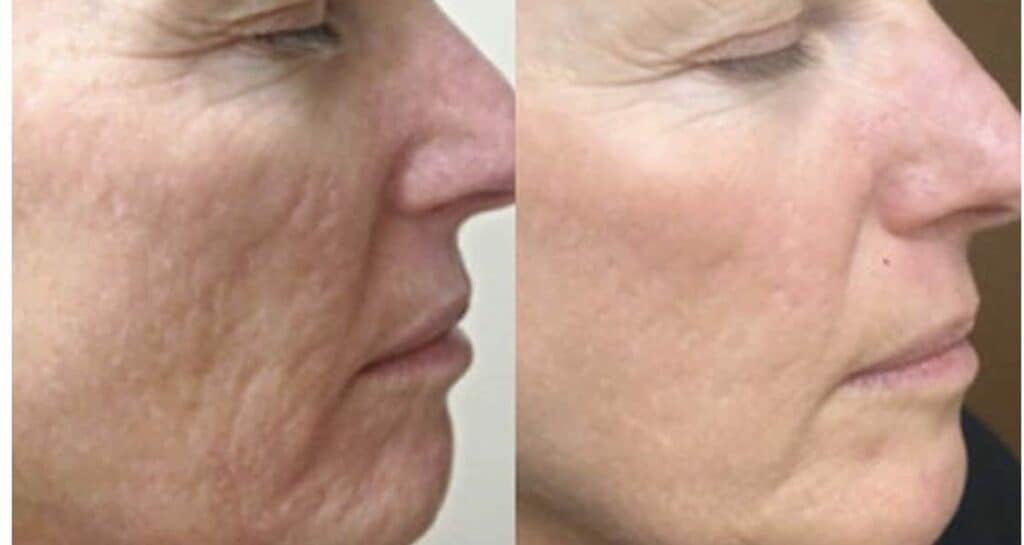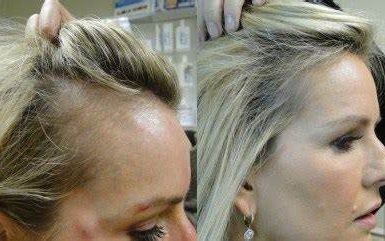 WHAT ARE THE DIFFERENT PRP TREATMENT TYPES?
PRP is a fantastic cosmetic treatment for rejuvenating the skin naturally, and repairing the effects of ageing. It provides total skin rejuvenation, treats delicate or difficult to reach areas, and it is natural and safe. PRP-induced collagen production clarifies, rehydrates and rejuvenates after the first treatment, although a course of treatment is normally recommended. The procedure generally improves the overall health of the skin.
PRP injections can be effective in treating hair loss in men, both in preventing hair loss and in promoting new hair growth. PRP can also help stimulate hair growth after hair transplantation.
A small amount of the patient's blood is collected and then passed through a centrifuge to separate the platelet-rich plasma from the red blood cells. The plasma is then injected into the scalp in a grid pattern. The treatment takes approximately an hour to complete. A treatment cycle usually consists of 3 PRP sessions with a series of injections each month for 3 months. Continuous maintenance treatment every six months is recommended.
FREQUENTLY ASKED QUESTIONS
Please fill in this form and one of our team will give you a call back to arrange a consultation with one of our expert dermatologists.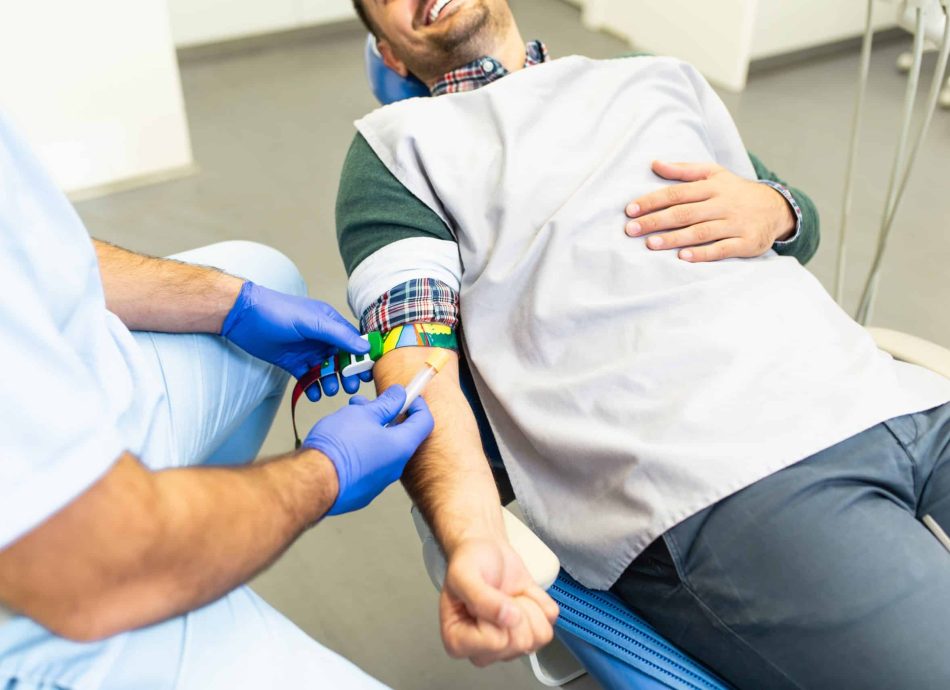 WHY CHOOSE STRATUM DERMATOLOGY CLINICS FOR YOUR PRP INJECTIONS?
As an expert dermatology clinic, we pride ourselves on our successful and comprehensive range of dermatology treatments, which are tailored to you as an individual. We work with leading experts in the field of dermatology to ensure you have the best experience and treatment.
Stratum Dermatology Clinics are regulated by the Care Quality Commission, are part of the British Association of Dermatologists and are top rated by patients on Doctify so you can assure safe and effective acne treatment with us. Both Stratum Dermatology Clinics and the consultants who work here are recognised by the main healthcare insurance providers.
latest INSIGHTS AND ADVICE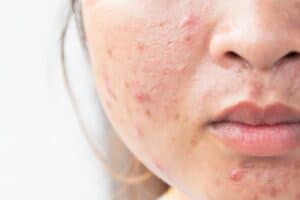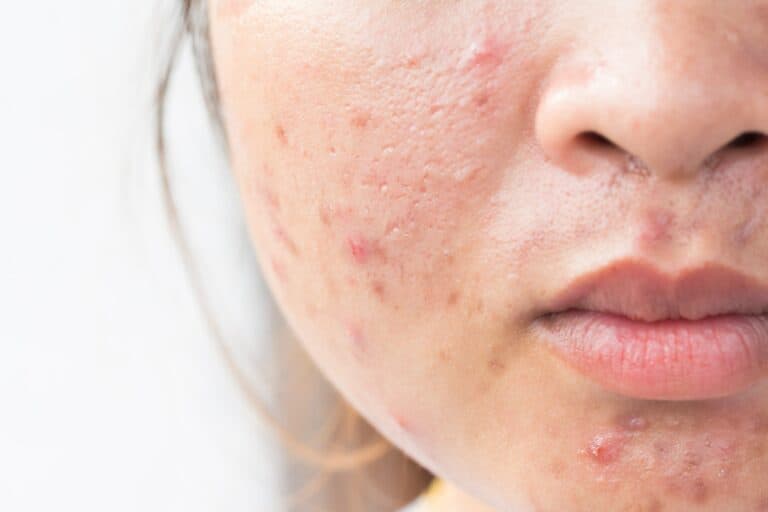 Put Yourself At Ease Contact a dermatologist today and get a diagnosis Call: 0800 048 9230 Request a Callback NATURAL ACNE SCAR TREATMENT: CAN I GET RID OF ACNE SCARS NATURALLY? Acne scars can be a major irritation to those who suffer from them, for
Read More