DERMAL FILLERS at stratum dermatology clinic
Dermal fillers are among the most popular non-surgical cosmetic treatments for both men and women in the UK, where hundreds of thousands get injections yearly. They are a popular way to get plump, smooth, and young-looking skin because they make fine lines, wrinkles, and other signs of ageing less noticeable.

In dermal fillers, hyaluronic acid, a substance naturally found in the skin, is injected into areas where the amount of hyaluronic acid is low and needs to be filled or shows signs of ageing. By giving the epidermis support and shape, these semi-permanent injections, which are given with a very fine needle, make the skin look naturally full and young.
HOW DO DERMAL FILLERS WORK?
Hyaluronic acid is a chemical that is found in our bodies. As we age, our bodies make less hyaluronic acid, collagen, and elastin, which helps us look young. The moisturising and plumping benefits wear off and our skin starts to look old, saggy, and wrinkled. Hyaluronic acid is a clear gel that is the main ingredient in dermal fillers. When injected into the skin to replace lost volume, it naturally fuses with the tissue.
Dermal fillers can be injected into trouble areas on the face, neck, or back of the hands to make the skin look younger and more vibrant. As the treatment is only temporary, you may need more injections in the future to keep looking young.
Women who are pregnant or nursing shouldn't use dermal fillers. You must wait two weeks after laser treatment or a chemical peel to get dermal fillers. Before dermal fillers can be used, the skin must be fully healed. Similarly, we suggest waiting at least two weeks between face treatments. Dermal fillers are not a good idea for infected or itchy skin. If you have an active skin condition in the area where the procedure will be done, we do not suggest the procedure.

BENEFITS OF DERMAL FILLERS
Dermal fillers are a popular cosmetic treatment because they have a lot of benefits. These things are:
Having skin that looks fuller and younger
Fewer signs and symptoms of getting old
There's no break needed
Effects can be seen right away
The look of the scars gets better
Gradual change over time to get the results you want
Results that look soft and natural
If you don't like how things turned out, you can remove the infill
Dermal Fillers are the optimal choice if you wish to:
Enhance the lips' volume and definition
Decrease shadowing behind the eyes
Improve the downturned corners of the mouth
Decrease wrinkles around the mouth
Improve jowls

Diminish wrinkles around the mouth



Young-appearing hands
Please fill in this form and one of our team will give you a call back to arrange a consultation with one of our expert dermatologists.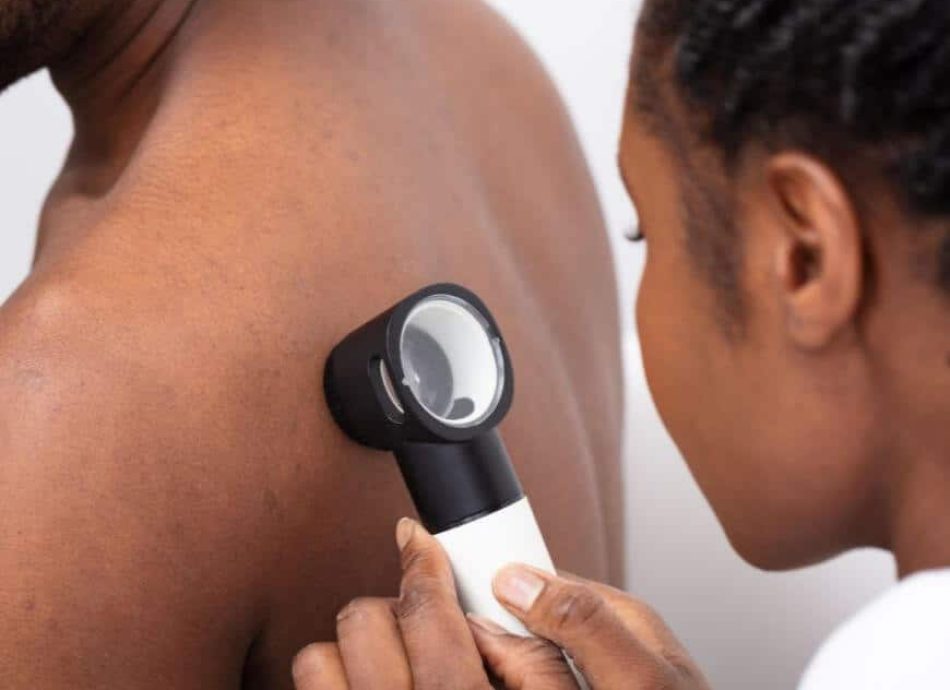 WHY HAVE DERMAL FILLERS AT STRATUM DERMATOLOGY CLINIC?
When having non-surgical cosmetic procedures, it is vital that the person conducting the treatment is both qualified and experienced, as well as the facilities you are having the treatment in are clean and safe. By choosing to have your treatment at Stratum Dermatology Clinic, you can be sure on all of the above.

We work with leading experts in the field of dermatology to ensure you have the best experience and treatment. Stratum clinics are regulated by the Care Quality Commission, are part of the British Association of Dermatologists and are top rated by patients on Doctify. Both Stratum Dermatology Clinics and the consultants who work here are recognised by the main healthcare insurance providers.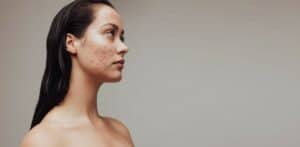 Acne is one of the most common skin conditions, affecting a significant percentage of the population. Despite its prevalence, few people know that June is acne awareness month. This presents a perfect opportunity to delve deeper into the condition and answer some of the burning
Read More