LIP FILLER AT STRATUM DERMATOLOGY CLINICS
As you age, your lips naturally get flatter and lose some of their shape. The 'Cupid's Bow,' the V-shaped part of your upper lip, or a narrowing of the philtrum (the vertical groove between the nose and the top of the lip), may be where you notice this volume loss the most. Lipstick might run down into the lines and make the problem worse. Fillers for the lips are a common way to restore their natural fullness and give them a beautiful shape. At Stratum Dermatology Clinic, our skilled staff uses lip fillers with a long history of safety data and scientifically proven to be safe. The goal is to make your lips look bigger and more natural without giving you a "trout pout" look.

Lip fillers are made with hyaluronic acid, a natural part of the dermis of the face. A cream is put on the lips to make them feel numb, and then a tiny needle is put into the lips or along the lip line. You might have some stiffness right after a treatment, which you can reduce with an ice pack. You may also have small blood spots, which are normal and will stop quickly. Most lip fillers last between six and twelve months but don't last forever.
People often advertise and do lip fillers, and sometimes they are done by people who may not have the training or experience needed for a successful treatment. Before getting this cosmetic procedure, you should look for a reputable place. Since many years ago, our skilled staff at Stratum Dermatology Clinic has used lip fillers to treat patients. Because the Care Quality Commission watches over the clinic, you can be sure that St. Michael's Clinic meets all the standards for a medical clinic and that your care will be given by a qualified person in the best possible setting.


People who want to make their lips stand out or add thickness often get lip injections. They have a lot of benefits such as:
Larger, younger-looking lips
Lessening of the lines around the mouth
The amount of hyaluronic acid put into the lip can be controlled. Patients often gradually add volume to their lips to make them look more natural.
No downtime is needed after treatment,
Results can be seen right away and last between 6 and 18 months
Please fill in this form and one of our team will give you a call back to arrange a consultation with one of our expert dermatologists.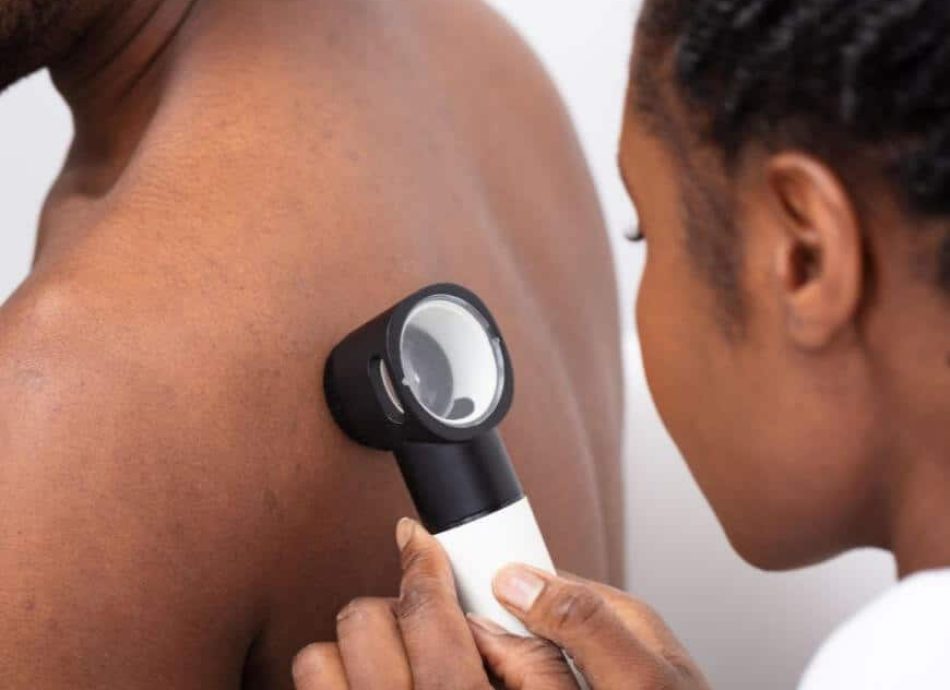 WHY HAVE YOUR LIP FILLERS AT STRATUM DERMATOLOGY CLINIC?
When having non-surgical cosmetic procedures, it is vital that the person conducting the treatment is both qualified and experienced, as well as the facilities you are having the treatment in are clean and safe. By choosing to have your treatment at Stratum Dermatology Clinic, you can be sure on all of the above.

We work with leading experts in the field of dermatology to ensure you have the best experience and treatment. Stratum clinics are regulated by the Care Quality Commission, are part of the British Association of Dermatologists and are top rated by patients on Doctify. Both Stratum Dermatology Clinics and the consultants who work here are recognised by the main healthcare insurance providers.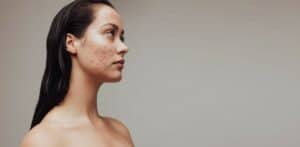 Acne is one of the most common skin conditions, affecting a significant percentage of the population. Despite its prevalence, few people know that June is acne awareness month. This presents a perfect opportunity to delve deeper into the condition and answer some of the burning
Read More