Welcome To Stratum Dermatology Clinics Birmingham
Stratum Dermatology Clinics Birmingham is a multi-disciplinary skin clinic located in Birmingham's Edgbaston Medical Quarter (EMQ), one of Europe's premier medical, research and healthcare districts. Our state-of-the-art, purpose-built clinic provides expert care for all skin-related problems, as well as professional advice on maintaining and improving skin health and appearance.
At Stratum Clinics, we are proud to provide the highest quality care for all skin-related problems. Our team of consultants and practitioners are experts in their chosen speciality areas. Our goal is to provide you with dermatological diagnosis and treatment of the highest quality. We accept patients from all major insurers, or you can pay for your own treatment.
Mole Checks & Cancer Screening
Did you know Melanoma skin cancer has an 87% survival rate if diagnosed and treated quickly?
Regular mole checks are essential to detect any potential signs and symptoms of Melanoma. Get your moles looked at by a professional! Book a Mole Check at Stratum Dermatology Clinics for peace of mind regarding your skin's health.
Please fill in this form and one of our team will give you a call back to arrange a consultation with one of our expert dermatologists.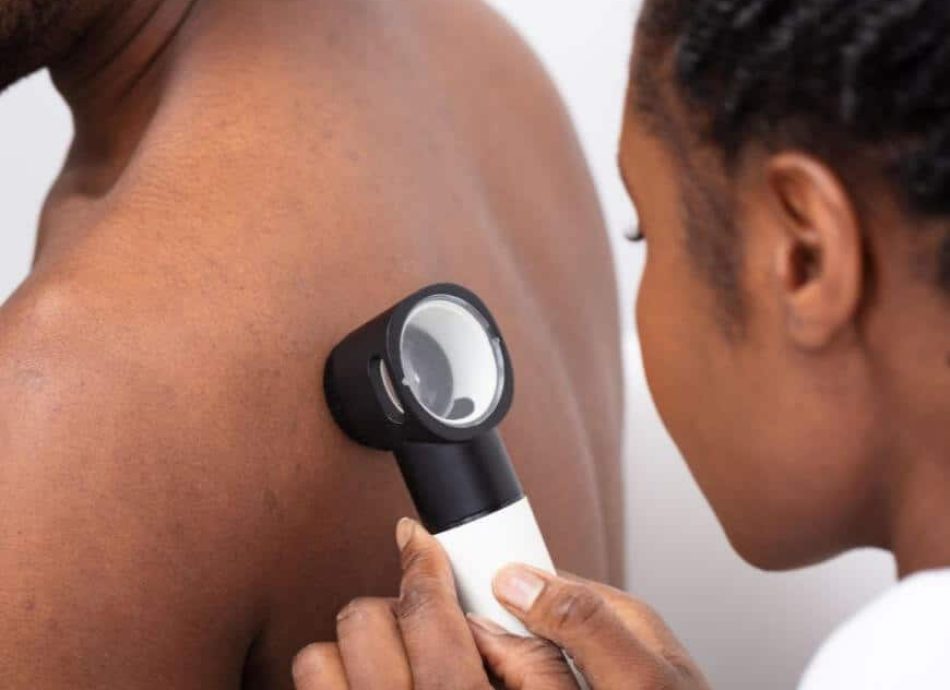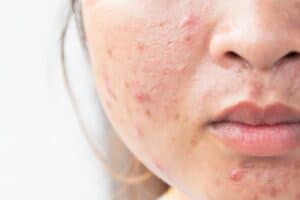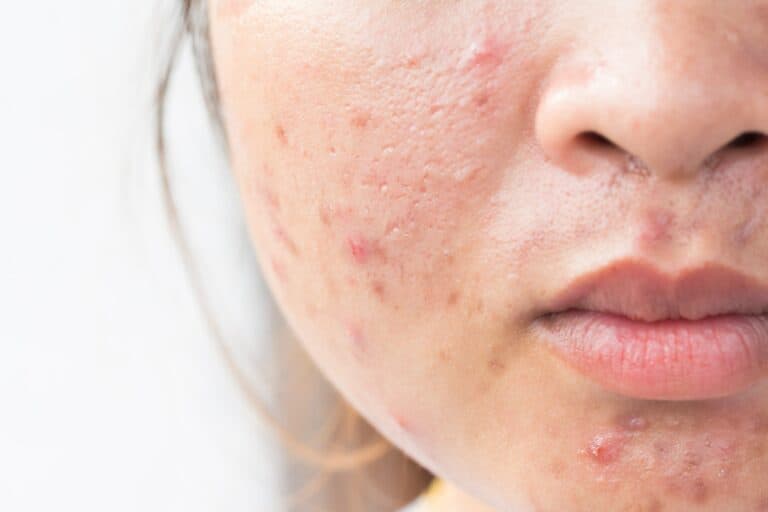 Put Yourself At Ease Contact a dermatologist today and get a diagnosis Call: 0800 048 9230 Request a Callback NATURAL ACNE SCAR TREATMENT: CAN I GET RID OF ACNE SCARS NATURALLY? Acne scars can be a major irritation to those who suffer from them, for
Read More